We talk a lot about the various benefits we're proud to offer employees at Mission Health, and one of our favorite benefits is discounted tuition at Capella University. Helping employees pursue their desired careers goals is extremely important to us. As 2021 inches toward 2022 (inches, or maybe sprints), we know there may be people out there considering what the new year will hold for them. If pursuing a new degree is something on your radar, or even if it's not but you might like to learn more about what we offer through our Capella partnership, keep reading!
We interviewed our very own Amy Ivey to find out more about her experience with Capella University. Amy is the Marketing Director at Jesup Health and Rehab in Georgia, and she has been with Mission Health for more than two years. In 2019, she enrolled in Capella to pursue her BS in Business. When asked what prompted her to seriously look into applying with Capella, she said, "At first, I was so afraid to fail and that everyone would watch me fail. I hadn't been in school for twenty years! But I chose the Guided Path with Capella, and the program makes it so easy to learn, complete assignments, and meet deadlines."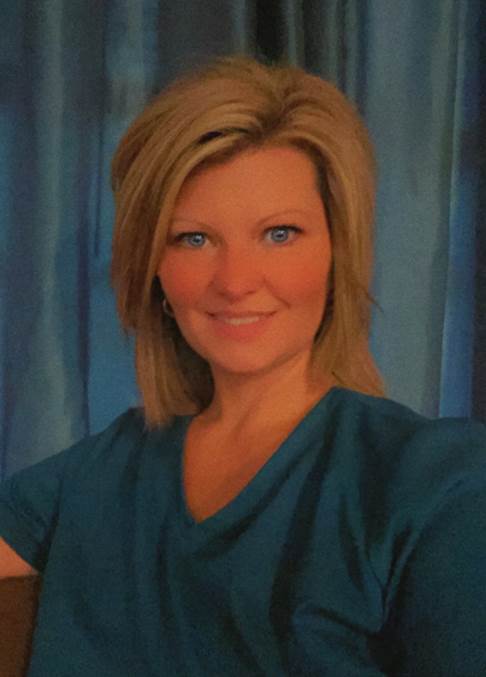 And Amy has really demonstrated just how well this program works for her! She currently holds a 3.88 GPA and has been on the Dean's List every semester. She was even inducted into the National Society of Leadership and Success: a designation reserved for honor students that comes with some pretty cool perks of its own.
In considering that we may have employees who are curious about Capella but are worried about making classes fit into their busy adult lives, we asked Amy what she would say to someone in that situation. She was happy to vouch for Capella's approach to online learning, saying, "They keep in mind that each student may have a family, a job, and other obligations. If you're unsure, reach out to Capella and allow an advisor to help you find the perfect courses to help you excel!"
Another benefit of enrolling in a program with Capella is access to free general education courses through Sophia. Sophia courses consist of assigned readings, short videos so that you feel like you're actually in a classroom, and follow-up questions to complete. By taking the Sophia courses that are free once you have enrolled in a program with Capella, you can earn core credits that you need for your chosen degree, without the cost. And Amy hasn't let that opportunity pass her by! She just finished Human Biology and has started Algebra in the past week, with the goal of knocking out those courses at no cost to her. An important benefit with Sophia is that unlike some college courses, if you are unable to complete the course in the standard 60-day allotted time, Capella makes it easy to reach out to your professor so that you aren't penalized for an incomplete class.
The core message in conversation with Amy about what Capella has to offer and how it can fit into a busy schedule, is that Capella is there to ensure you succeed at every step of the way. If pursuing a new degree interests you, visit the Capella University partner site via the home page of our website and reach out to one of their enrollment counselors. There is no commitment, and they will respond with the additional information you need to decide which degree and which path may be right for you. They are also available to provide more details regarding tuition discounts and financial aid. And last but not least, thank you again to Amy Ivey for taking the time to give us her insights into this benefit available to Mission Health employees!